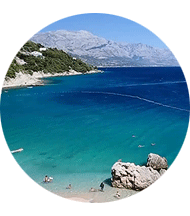 The UC Natural Reserve System and UCTV have launched a video series about the world's Mediterranean-climate zones, which include much of California.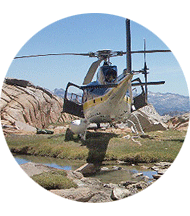 Doctors at a UCSF Fresno program don't just provide emergency care to those who become sick or injured in the backcountry. They research lifesaving techniques and have become leading specialists in wilderness medicine.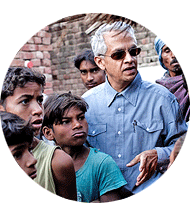 Reducing black carbon could immediately slow global warming and save millions of lives, says a UC San Diego scientist. And simply providing cleaner-burning stoves in rural villages can help do the trick.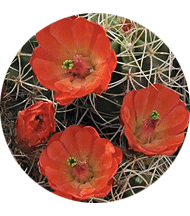 The James San Jacinto Mountains Reserve and the Sweeney Granite Mountains Reserve in the Mojave Desert are outdoor labs for students and scientists.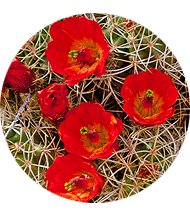 A large amount of native bee research in California occurs in the wild landscapes protected by the UC Natural Reserve System.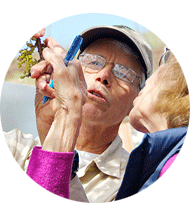 UC Santa Barbara researchers have launched the California Phenology Project. Scientists, docents, staff, teachers and other citizen researchers will track the life stages of selected plant species at eight UC natural reserves.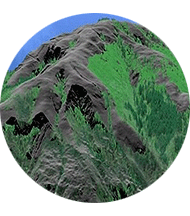 Researchers at UC Natural Reserve System locations use sensors to map land, track animals and collect environmental data.