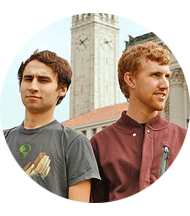 UC's Center for Information Technology Research in the Interest of Society (CITRIS) rewarded teams of students for developing innovative tools that may prove handy for politics, health care and seeking social services.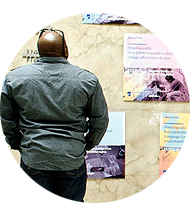 They delivered a message to legislators: graduate student research is central not only to the future of UC, but to that of the state and the nation as well.
Honey bees get most of the buzz, but some native bees are better at spreading pollen. They may hold the solution to world pollination problems that affect important crops.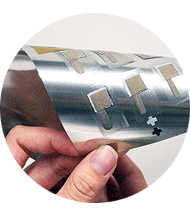 With moral and monetary support, including a UC Proof of Concept Grant, two UC grads have formed a company to create 'printable' batteries that are efficient, environmentally friendly and could be made as small as a postage stamp.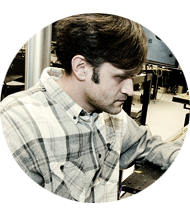 From flowing massive amounts of digital information to healing pain, scientists in UC's Proof of Concept program are pushing innovations and speeding technology transfer.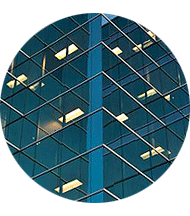 Buildings use up to two-thirds of the electricity in the U.S. A UC startup company is developing innovative technologies to curb skyrocketing electrical consumption, energy costs and greenhouse emissions.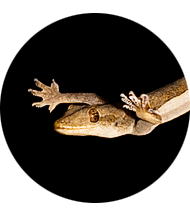 UC Berkeley discoveries about these agile and sticky reptiles have sparked product ideas ranging from rescue robots to sports gear. And they have captured the research imagination of undergraduate and graduate students.
UC Davis researchers are applying the same science used to sniff out illegal drugs to smelling and picking out the freshest melons.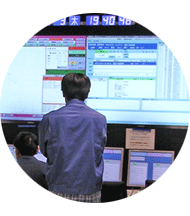 UC Berkeley is partnering with two other universities, a philanthropic foundation and industry to conduct earthquake research that could lead to a warning system. People could then have time to dive for cover, and transportation and utility systems could shut down operations.