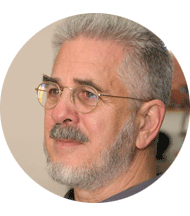 A multicampus center connects researchers and people in the community to address poverty, employment, health, the environment and other California issues.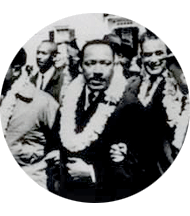 Across all 10 UC campuses, the Center for New Racial Studies connects researchers examining a wide variety of issues linked to race, including class, ethnicity, gender and immigration status.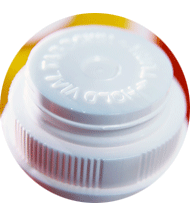 Studies funded by UC's California HIV/AIDS Research Program hope to curb HIV in the state by engaging people at high risk in innovative prevention efforts in their communities.