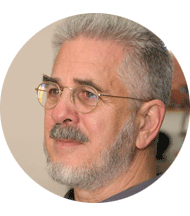 A multicampus center connects researchers and people in the community to address poverty, employment, health, the environment and other California issues.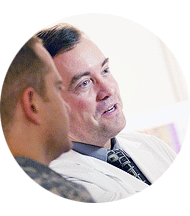 An instrument to quickly detect traumatic brain injury, a vaccine to save unborn calves from a deadly bacterium and a technology to clean up grimy water are among research projects getting a boost from a new UC program. New grants will help move critical research out of the lab and into the market.
Honey bees get most of the buzz, but some native bees are better at spreading pollen. They may hold the solution to world pollination problems that affect important crops.