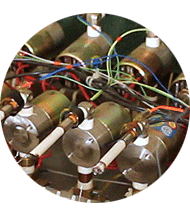 Thirdhand smoke is a new frontier, and UC's Tobacco-Related Disease Research Program has assembled a consortium of investigators to study the health risks caused by the remnants of cigarette smoke.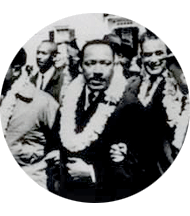 Across all 10 UC campuses, the Center for New Racial Studies connects researchers examining a wide variety of issues linked to race, including class, ethnicity, gender and immigration status.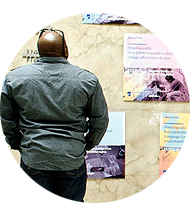 They delivered a message to legislators: graduate student research is central not only to the future of UC, but to that of the state and the nation as well.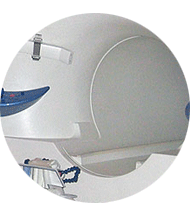 New brain imaging technology may pave the way for a new science to understand how children think and learn. It could eventually help educators and revolutionize classrooms.