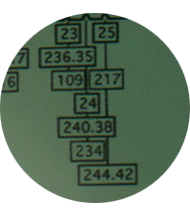 A unique collaboration between a law professor and chemist to use forensic science to investigate potential weapons of mass destruction and a novel way to monitor carbon emissions in urban areas are among new projects funded by the UC Laboratory Fees Research Program.
Five UC graduate students and postdoctoral researchers were among innovators named 'Rising Stars of Science: The Forbes 30 under 30.'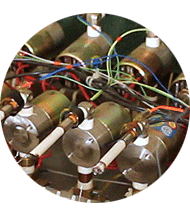 Thirdhand smoke is a new frontier, and UC's Tobacco-Related Disease Research Program has assembled a consortium of investigators to study the health risks caused by the remnants of cigarette smoke.
UC Davis researchers are applying the same science used to sniff out illegal drugs to smelling and picking out the freshest melons.