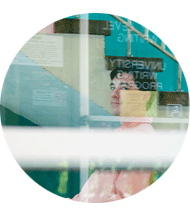 Colin Milburn of UC Davis has investigated how the early history of nanotechnology was influenced by ideas from science fiction. He also studies how scientists use video game hardware and software to run experiments.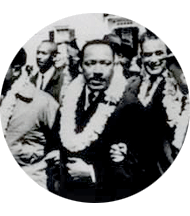 Across all 10 UC campuses, the Center for New Racial Studies connects researchers examining a wide variety of issues linked to race, including class, ethnicity, gender and immigration status.
UC Riverside archaeologists are leaders in studying the mysterious Maya, a dominant culture many centuries ago.