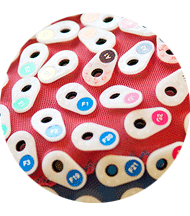 UC graduate students are known for their braininess. At UC Berkeley, Adeen Flinker is getting a picture of the brain's intricacies and how the human auditory system is wired.
Graduate students are at the heart of UC research. And many package their expertise, creativity and compassion to tackle and solve key problems in California and beyond.
Nineteen UC scientists received $25.8 million in grants May 4 from the state's stem cell agency to study the underlying biology of stem cells.
Fifteen UC scientists were among new members elected May 3 to the prestigious National Academy of Sciences. As in previous years, more UC faculty were elected than all other public universities combined.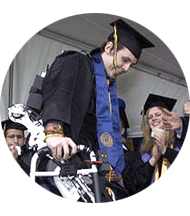 Thanks to UC researchers, two people paralyzed in car accidents have done the seemingly impossible: They have taken steps on their own.
State budget savings and health care costs will decline sharply if funding for the state's tobacco control program is not increased to make up for inflation, according to UC researchers.