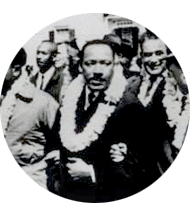 Across all 10 UC campuses, the Center for New Racial Studies connects researchers examining a wide variety of issues linked to race, including class, ethnicity, gender and immigration status.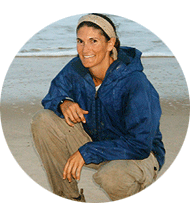 California is a leader in protecting marine life and areas, and UC scientists play an important role in studying, advising and shaping policy that must balance the environmental needs of the ocean with those of millions of users.
Graduate students are at the heart of UC research. And many package their expertise, creativity and compassion to tackle and solve key problems in California and beyond.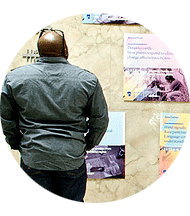 They delivered a message to legislators: graduate student research is central not only to the future of UC, but to that of the state and the nation as well.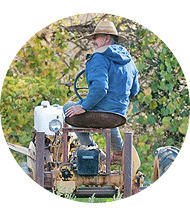 Decades ago, students helped spur organic farming and laid the ground for sustainable agriculture research and education programs at UC Davis and UC Santa Cruz that are models today for other universities.
For many women, a diagnosis of ovarian cancer is a death sentence. More than 14,000 women die of it each year. With symptoms that mimic other ailments, it often is diagnosed at a late stage. The five-year survival rate is just 31 percent; when the cancer becomes resistant to traditional chemotherapy, newer drugs have held it at bay for a few months at best.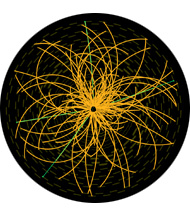 UC scientists spearheaded key experiments in what some call the 'Holy Grail' discovery in physics: a new particle that may prove to be the long-sought Higgs boson.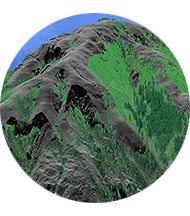 Researchers at UC Natural Reserve System locations use sensors to map land, track animals and collect environmental data.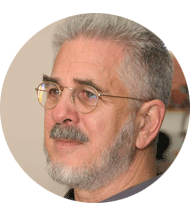 A multicampus center connects researchers and people in the community to address poverty, employment, health, the environment and other California issues.