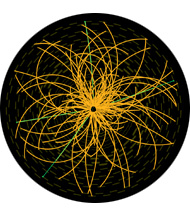 UC scientists spearheaded key experiments in what some call the 'Holy Grail' discovery in physics: a new particle that may prove to be the long-sought Higgs boson.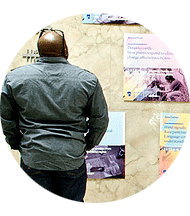 They delivered a message to legislators: graduate student research is central not only to the future of UC, but to that of the state and the nation as well.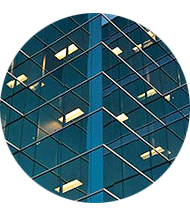 Buildings use up to two-thirds of the electricity in the U.S. A UC startup company is developing innovative technologies to curb skyrocketing electrical consumption, energy costs and greenhouse emissions.