As the nation's power system ages and grows insufficient, UC researchers are building a smarter, greener electric grid for the future.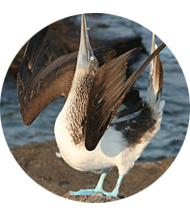 Scientists in Mexico and at UC study the breeding habits of a remarkable seabird for possible clues about behavioral evolution and how animals may develop immunities. The project is one of many research collaborations supported by UC MEXUS.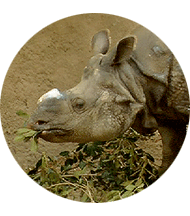 Lions, tigers and people - oh, my. A new research initiative will match medical and veterinary students from different UC campuses to work on projects important to both animal and human health.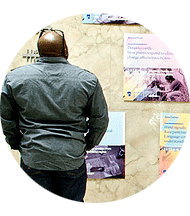 They delivered a message to legislators: graduate student research is central not only to the future of UC, but to that of the state and the nation as well.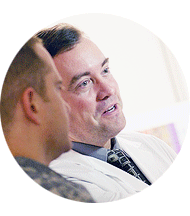 An instrument to quickly detect traumatic brain injury, a vaccine to save unborn calves from a deadly bacterium and a technology to clean up grimy water are among research projects getting a boost from a new UC program. New grants will help move critical research out of the lab and into the market.
For many women, a diagnosis of ovarian cancer is a death sentence. More than 14,000 women die of it each year. With symptoms that mimic other ailments, it often is diagnosed at a late stage. The five-year survival rate is just 31 percent; when the cancer becomes resistant to traditional chemotherapy, newer drugs have held it at bay for a few months at best.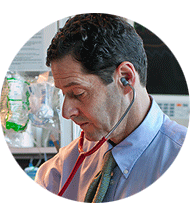 For more than a decade, stem cell science has raised hopes of cures for a host of diseases and illnesses. Now, the research pace has picked up with lab discoveries moving to tests of therapies for patients.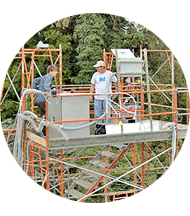 UC professors built and worked in towers as part of the largest single atmospheric research effort in the state. The data they've collected will guide policymakers dealing with air pollution.